Bestselling Author, Inventor, Entrepreneur, and Hope Mentor
Here to Help Other People Excel
HOPE Mentor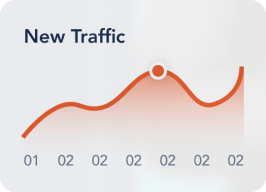 Remain as Managing Partner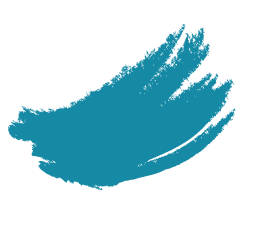 Stop the Flow of Business Failure
Up to 80% of all startup businesses fail in the first ten years.
You can turn the tide.
There is hope for your business.
Sell to us and let us build your company to success!
Learn how to avoid the top ten reasons for business failure!
Discover the secrets of growing by acquisition; growing by organic expansion and or following a franchise model.
Let us sell your business for a premium
We can package your business to appeal to the opportunistic buyer.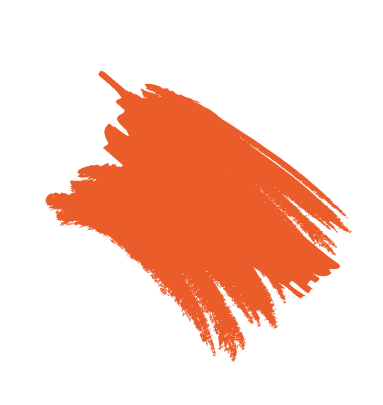 Join Our Team Partnership For Lifetime
Join our mentoring program - Learn to Turn-A-Business for fun and profit!